The SAF Podcast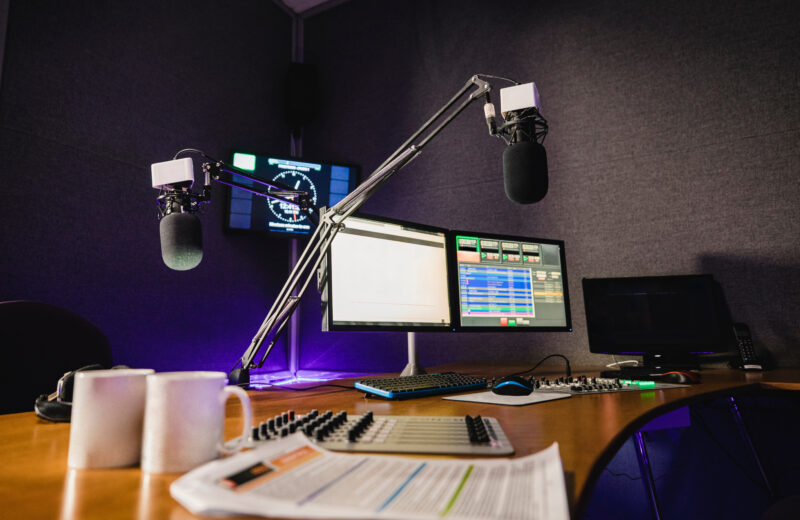 SAF Investor's The SAF Podcast brings together the people shaping the future of sustainable aviation fuel. This includes producers, customers, financiers, critics and others from the market. 
It is available on all podcasting platforms. 
John Hannon, COO, Vertimass – 20th September 2023
Hannon takes us through the benefits of Vertimass Catalyst Technology in refinery SAF from Alcohol, the option of co-locating with existing Ethanol refineries to lower CAPEX costs, the role techno-economic anaylses have in understanding the issues of scalability and he runs through the progress of their series C funding round. listen here.
Jean Paquin, CEO, SAF+ Consortium – 6th September 2023
Paquin explains the opportunities that power-to-liquid (PtL) fuels present for aviation, the vast availability of renewable power in Montreal, a real benefit for PtL fuel production, the importance of a portfolio approach to stakeholders as well as the recent offtake agreement with KLM Group. Listen here.
Jimmy Samartzis, CEO, LanzaJet – 23rd August 2023
Samartzis explains why everyone involved in the SAF industry needs to speed up, the importance of having the right shareholders for project development and he discusses when the Freedom Pines facility in Georgia will begin commercial production.  Listen here. 
Matteo Mirolo, Aviation Policy Manager, Transport & Environment – 16th August 2023
Mirolo dives into the issues of feedstock fraud with used cooking oil and the concept of 'crypto SAF' being developed from complicated book-and-claim systems, both of which are potential hurdles to the transparency the SAF industry needs to attract further investment.  Listen here.
Chris Brown, Partner, Aviation Strategy & Global Chair, Future of Flight, KPMG – 9th August 2023
Brown shares his thoughts on the realistic chance SAF has on making its targets, why he is more bullish on e-fuels and the crucial role Carbon Capture and offsetting will have in decarbonising aviation. Listen here. 
John May, Managing Director, Hamilton Clark – 2nd August 2023
May discusses the challenges of finding investors, the sorts of investors technology start ups and licensee projects should look for, as well as a deep dive into explaining what technology risk insurance is, and how it works. Listen here.
Sylvain Verdier, Senior Strategy Manager, Corporate Strategy, Topsoe – 14th July 2023
Verdier discusses Lego bricks, the issues of getting approval and whether we are likely to meet 2050 emissions targets, as well as Topsoe's new joint venture with Sasol, their first venture into being a fuel producer themselves. Listen here.
Kennedy Ricci, President, 4AIR – 3rd July 2023
Ricci talks about the importance of feedstock transparency and traceability and how SAF fits into an overall sustainability picture alongside electric and hydrogen powered aircraft. Listen here.  
Patrick Edmond, Managing Director, Altair Advisory – 16th June 2023
Edmond talks what is preventing large scale production ramp up, the importance of clear regulations and why Ireland could become a production hub. Listen here.
Tim Obitts, Acting CEO, Alder – 9th June 2023
Obitts talks regulation, the economics of SAF, the role of big oil, and raising capital. Listen here
---
The SAF Podcast is produced by Oscar Henderson
If you would be interested in speaking on it please email him.