Will customers pay more for SAF?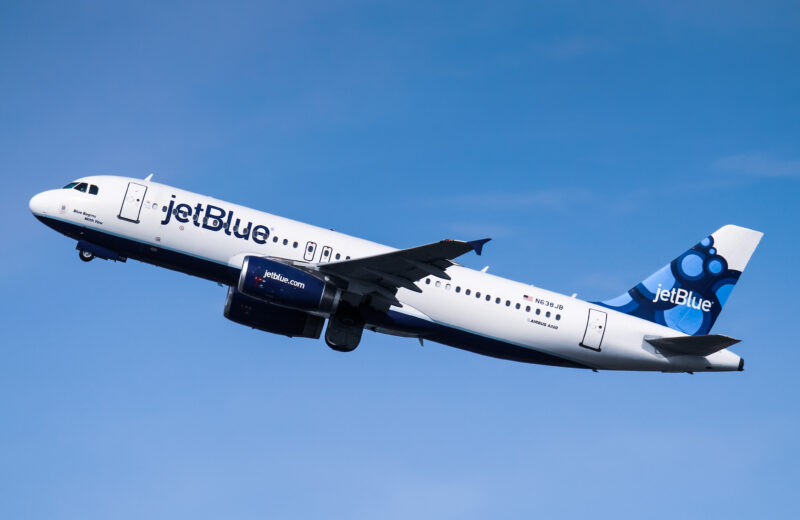 If you have not seen United's new Sustainable Aviation Fuel (SAF) campaign fronted by Oscar the Grouch from Sesame Street, you really should. It is exciting to see an airline pushing SAF and its SAF investments.
Oscar's launch came the day after rival JetBlue said that it is now letting individual customers pay for SAF. The low-cost airline is using CHOOOSE (the climate platform that spell checkers hate) to allow passengers to pay towards the extra costs of SAF versus fossil fuel.
"The call from our customers for more sustainable air travel has only gotten louder and louder," said Sara Bogdan, director of Sustainability and Environmental Social Governance, JetBlue. "With this new platform, customers are now able to measurably reduce the environmental impact of air travel, as well as join their voices with JetBlue and our growing list of partners as we work and advocate for a more sustainable future of aviation."
In December JetBlue announced that it was stopping off-setting domestic flights to focus on SAF. It already allows corporate customers to buy SAF and get certificates which they can use for their Scope 3 business travel emissions (emissions from assets owned and controlled by other companies). JetBlue says that it has issued SAF certificates for more than 1.6m gallons of SAF since it launched the scheme in 2022.
"Airlines, governments, NGOs and travellers alike must come together to scale the production and use of SAF and other low-emission alternatives," said Andreas Slettvoll, CEO, CHOOOSE. "This is how we change the emissions at their root cause, by giving passengers the opportunity to opt for alternatives to fossil fuel."
 SAF accounted for 0.3% of JetBlue's fuel use in 2022 (compared with 0.1% for United). Like many airlines, it is targeting 10% by 2030. JetBlue already uses SAFfrom Neste and World Energy. In 2022 it signed up take agreements with Aemetis, AIR COMPANY, and Fidelis New Energy. Its corporate venture capital firm
JetBlue Technology Ventures is also an investor in AIR COMPANY.
Airlines have always been a low margin business, and many are sceptical that passengers will pay more for SAF. The Air Transport Action Group says that voluntary carbon off-setting take up has been low with between 1% and 3% of passengers choosing it.
Like JetBlue, Victor, the business jet broker, also used to off-set all its flights. In June 2022 it started giving customers the chance to pay extra for Neste SAF and has found that about a fifth of bookers do. "A lot of people say there is not the demand, but there is," Toby Edwards, co-CEO, told SAF Investor. "We have shown this and would love to help the others in the industry. We have proved that customers will choose SAF." Because of this success, Victor has also stopped off-setting to focus on SAF.
At the start of February, DHL Express also started offering UK customers the option of paying extra for SAF – it will roll this out to other countries soon. "We understand that about 50% of buyers are (very) interested in an environmentally friendly delivery method and about 20% of buyers indicate they would pay more for a delivery from an environmentally friendly company," Sabine Hartmann, group communications, Sustainability and Brand, Deutsche Post DHL Group, told SAF Investor. "We observe a willingness to pay a markup for more environmental delivery solutions."
Hartmann says that they expect companies looking to cut Scope 3 emissions and ones that see the environment as part of their key strategy to pay more. "Research shows that about 50% of buyers make their purchasing decisions based on environmental credentials of companies and about 88% of customers are more likely to be loyal to a company which supports environmental issues," she says. "Companies are increasingly realising this and making sustainability a core part of their go-to-market strategy."
Roland Berger's Future of Long-Distance Travel Report says that 90% of respondents said they are willing to pay more for sustainability. But, as off-setting has shown, there is a big difference between what customers say and what they do.
The good news is that JetBlue and DHL Express will soon have hard data for SAFtake up. As every fan of Sesame Street knows, counting is fun.