World Energy to deliver 27m gallons of SAF to World Fuel Services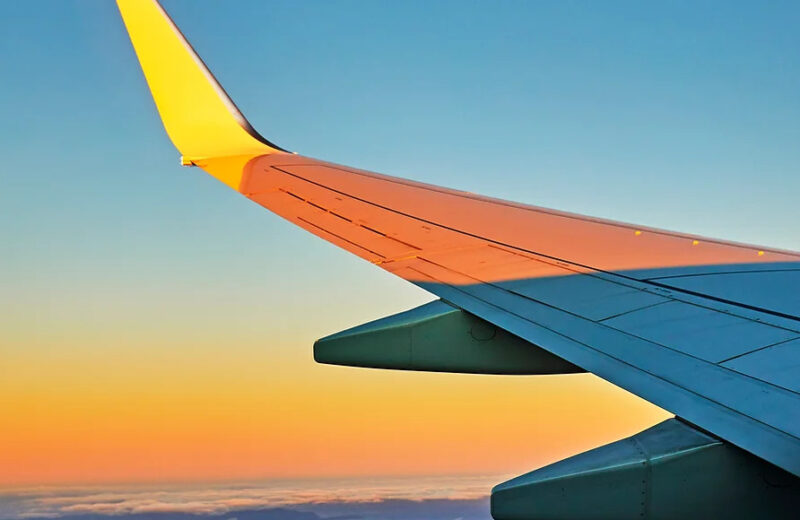 World Energy has signed a six-year agreement with World Fuel Services for the purchase of up to 27m gallons of Sustainable Aviation Fuel (SAF).
Since 2016, World Energy and World Fuel Services have provided SAF supply and logistics for major carriers like United Airlines, KLM and JetBlue. World Energy said the new contract has the potential to reduce more than  200,000t of CO2 emissions from air travel annually.
"This long-term commitment from World Fuel Services shows confidence not only in the best-in-class carbon intensity of our fuels but in the strength of the sustainable aviation fuel industry as a whole," said Gene Gebolys, CEO, World Energy. "Our continued partnership with World Fuel Services promises to deliver sustainable fuels at the scale necessary to meet customers' ambitious emissions reduction targets and help them decarbonise their operations."
Miami, Florida-headquartered World Energy manufactures entirely in the US. Its Paramount, California facility uses feedstocks including agricultural waste, fats and oils to produce SAF certified by Roundtable on Sustainable Biomaterials (RSB).
Brad Hurwitz, senior vice president, Supply and Trading, World Fuel Services said that the latest agreement demonstrates both firms' joint commitment to the decarbonisation of aviation.
"Our work together has enabled not only the significant expansion of World Energy's Paramount refinery, but also advances a greener future for the aviation industry by significantly increasing the immediate availability of SAF across World Fuel's extensive network of FBO, business and commercial aviation customers," said Hurwitz.