Total La Mede, France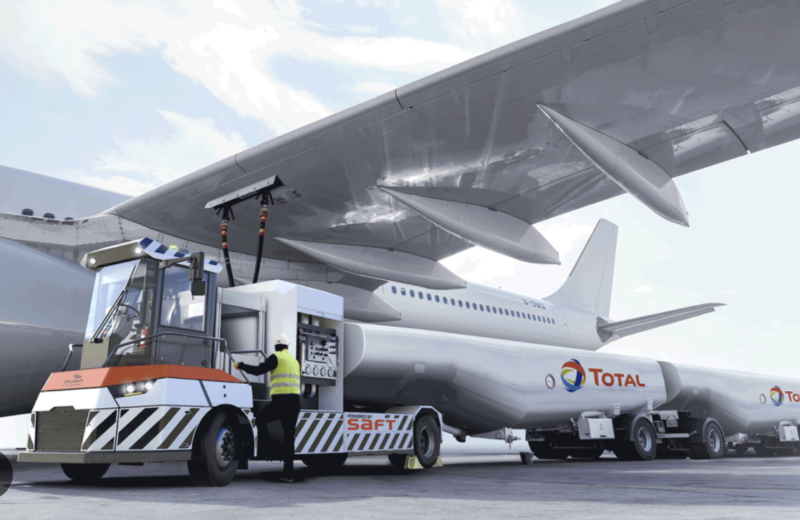 Project: Total La Mède
Feedstock: HEPFA – fats and oils
Type: HEPFA/Co-processing with fossil oil
Location: southern France
First SAF produced: 2021
Unlike with its bio-diesel Total will not use vegetable oils as feedstock for Sustainable Aviation Fuel (SAF). 
"By producing sustainable aviation fuel at our French sites today, we are able to respond to strong demand from an aviation industry looking to reduce its carbon footprint, while adapting our industrial resources. As a broad energy company, we support our customers by providing innovative solutions to reduce their emissions. This commitment is fully aligned with Total's climate ambition to get to net zero emissions by 2050," said Bernard Pinatel, President of Refining & Chemicals at Total in April 2021.
SAF produced by Total is available at Paris-Le Bourget Airport, Clermont-Ferrand Airport and Bordeaux-Mérignac Airport.